Inspired by dazzling atmospheric displays, this bold new color is a brilliant blend of beautiful hues and unbreakable quality.

This new, seasonal color turns the visual volume up to eleven! Whether you want to make a statement or just crave cool colors, one thing is for sure: This new Sugar Rush collection is sweet!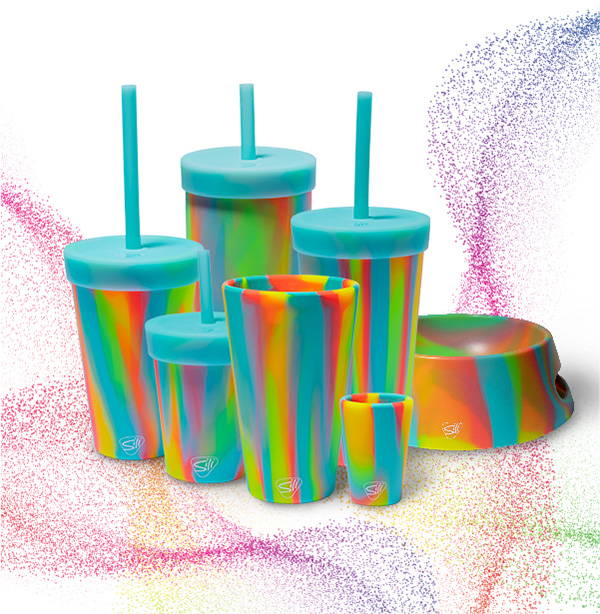 THE ORIGINAL
There's no better way to keep things fun and flexible than with a Silipint classic pint. These unbreakable iconic staples are dishwasher, microwave, and freezer safe!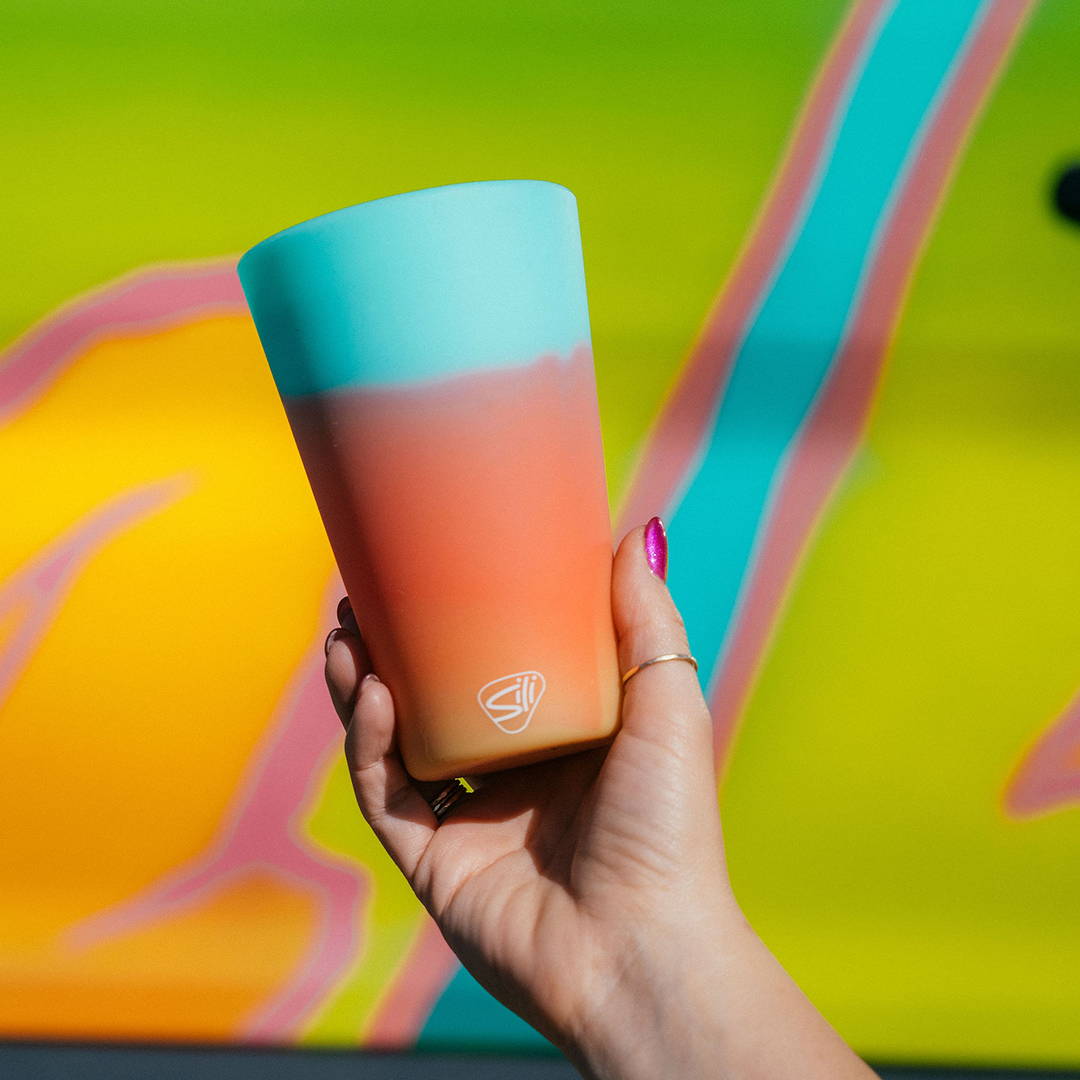 These unbreakable, super-usable, food-grade silicone cups and bowls are tough enough to withstand daily use and the new Aurora color has a bright future!
GO GO BOWLS
With our NEW integrated-lid system, you'll never go searching for lids again. Featuring an attached lid, auto steam vent for safe heating, and utensil holders these bowls are ready for anything you throw at or in them.