Ultra sophisticated, crystal clear look with a refined glass-like finish.
Crafted from shatterproof, 100% Food Grade silicone.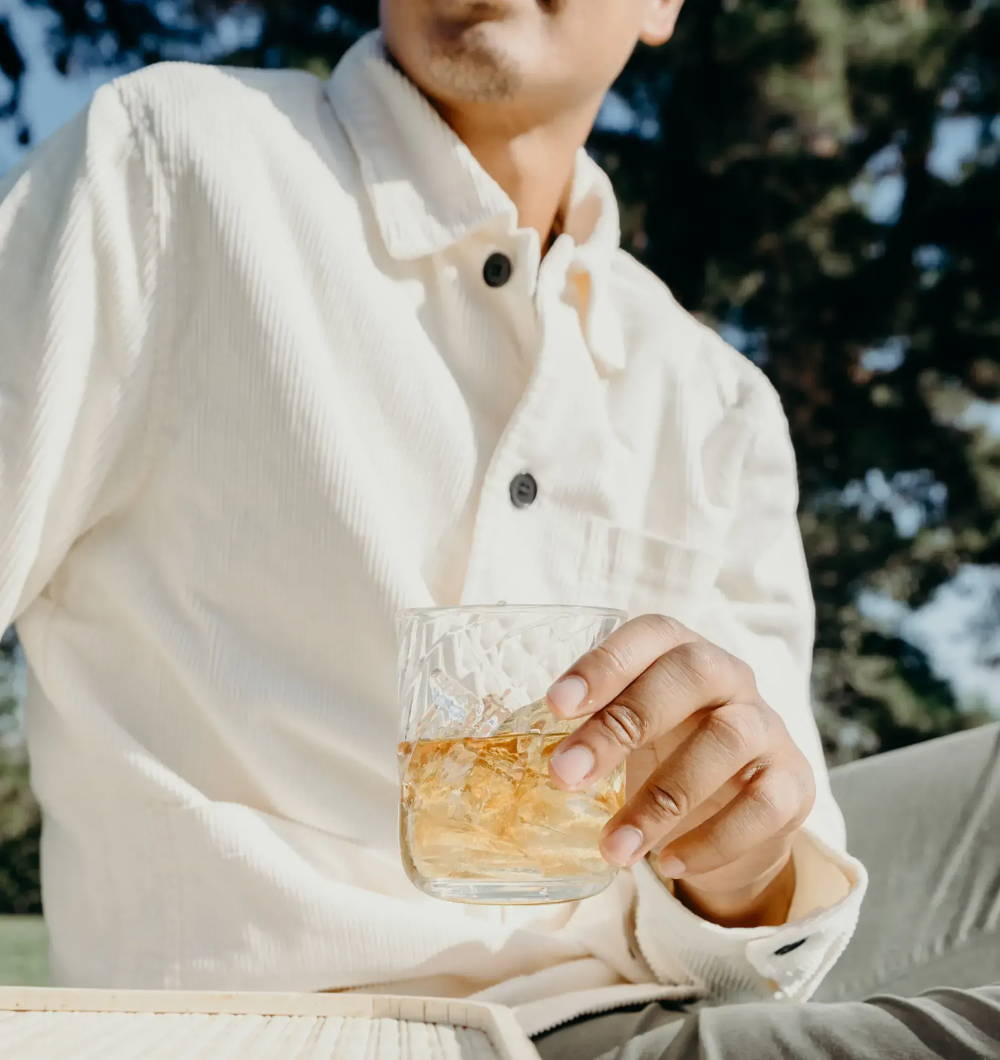 Incredible crystal clear look with an unbreakable silicone build

12 oz.



World Premiere of Silipint's
New Clear Rocks 🥃


Be the first to experience our newest shatterproof designs.



More Rocks You Will Love!