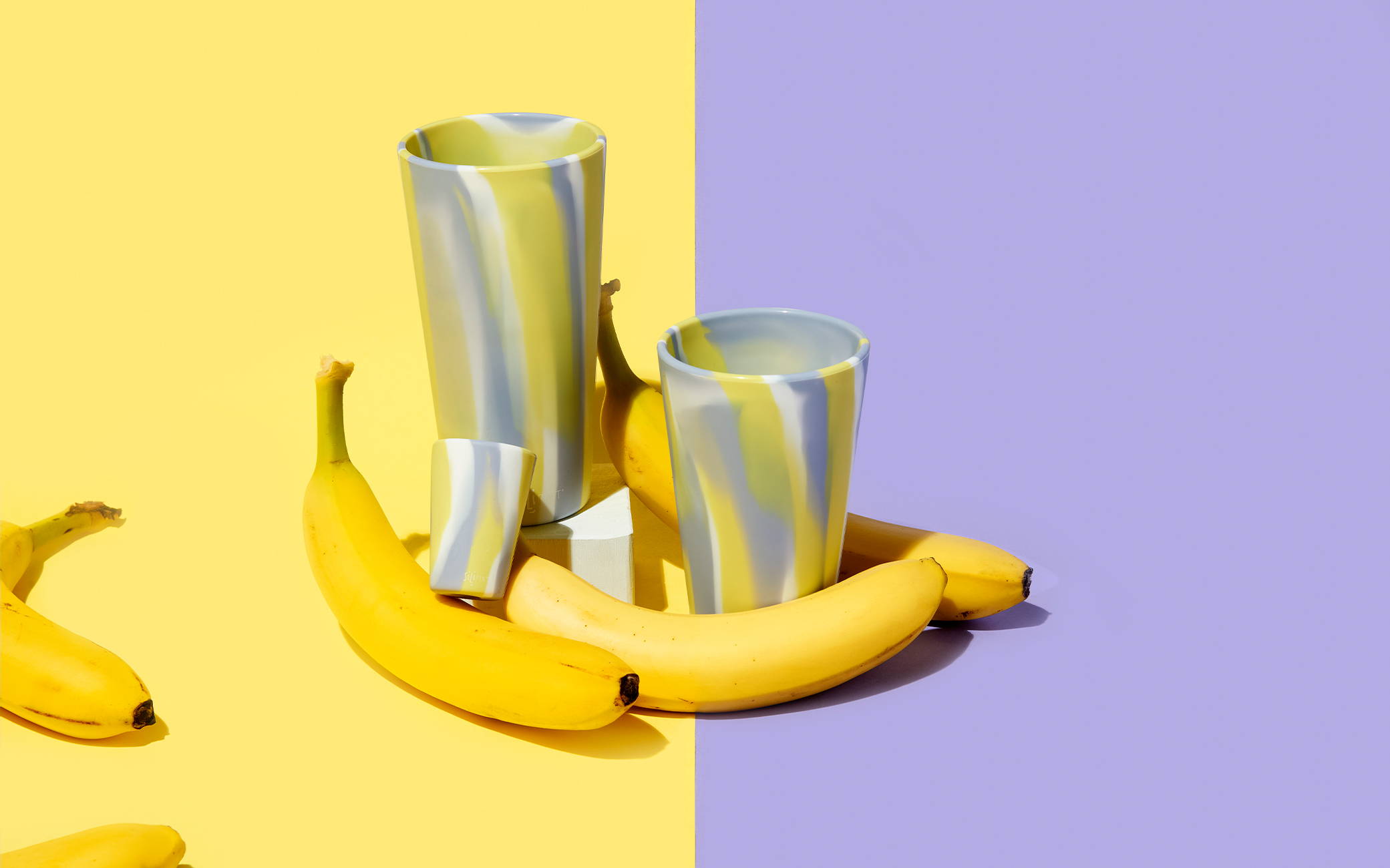 The Ice Cream Collection makes getting hydrated
a lot more colorful and sustainable.

NO PLASTIC OR METALLIC TASTE
Fun colors that provide clean tasting refreshment.
Crafted to never scratch, dent, or fade. Ever.
AVAILABLE IN: 16oz & 22oz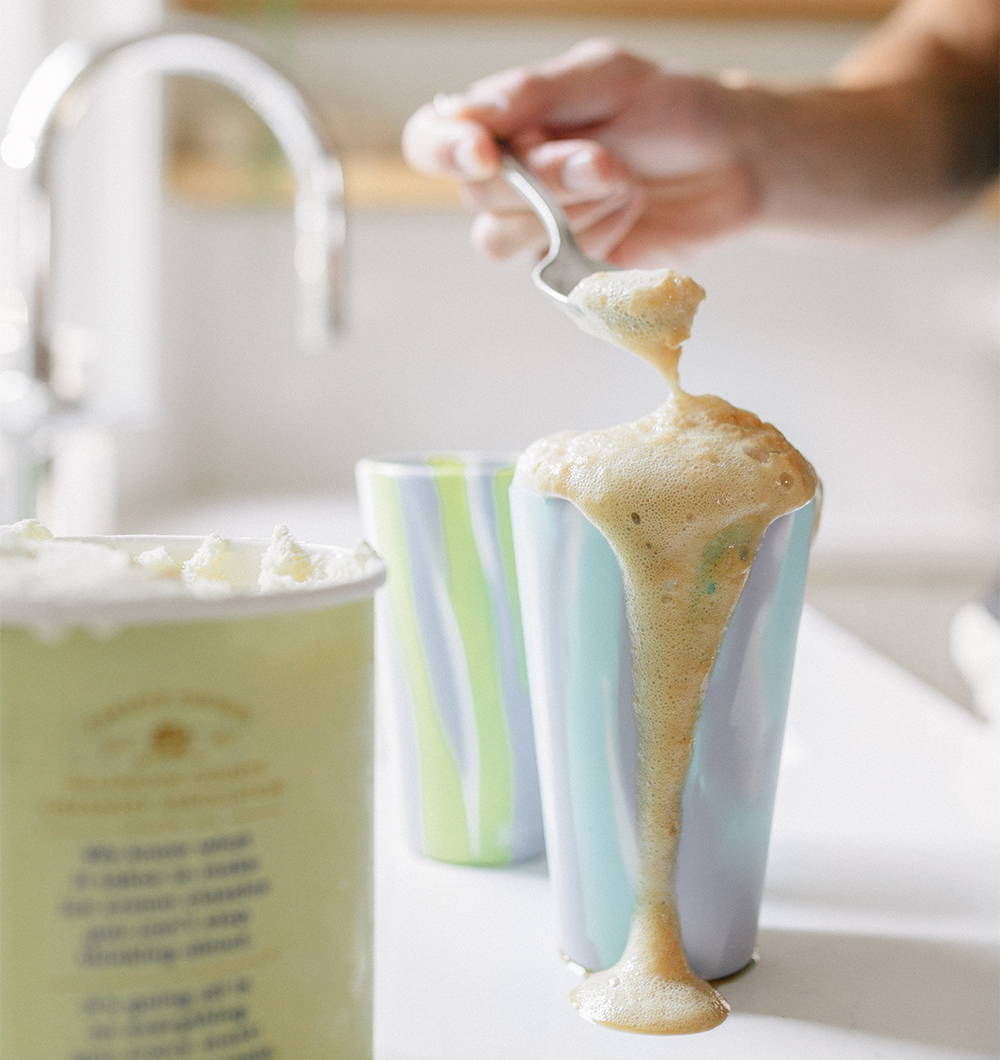 Brighten up your cupboard with the treat-inspired
Ice Cream Collection in cool color combos.