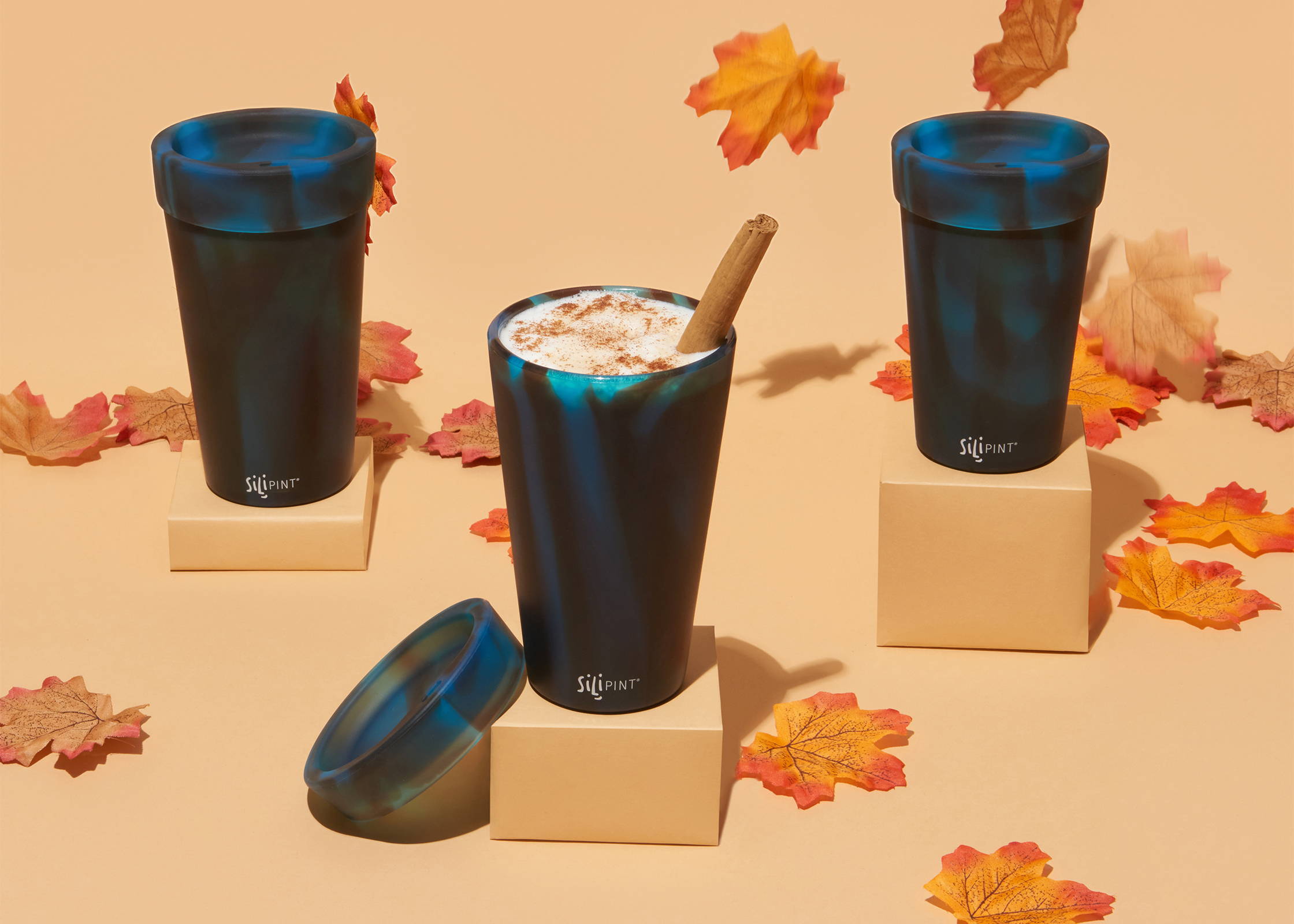 The Best of Tie-Dye: Nightfall

Meet the translucent color collection that's trending right now.

An ultra-modern and fresh look for any occasion.
Crafted from shatterproof, 100% Food-Safe Silicone.
Can be reused anytime, anywhere.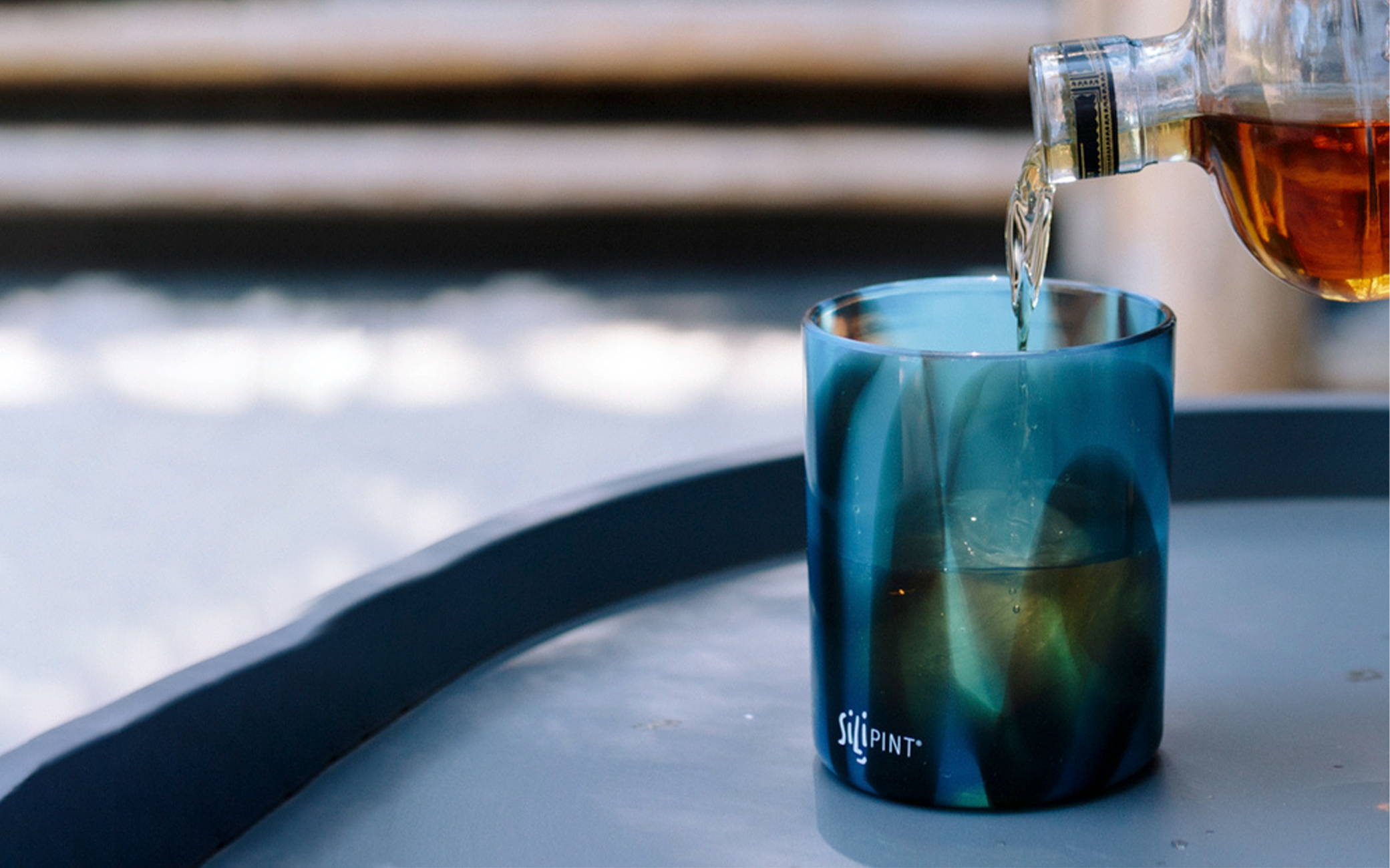 Our cool and reusable translucent tie-dye Rocks glasses and Tumblers are perfect anywhere from home sippin' to on-the-go hydration.