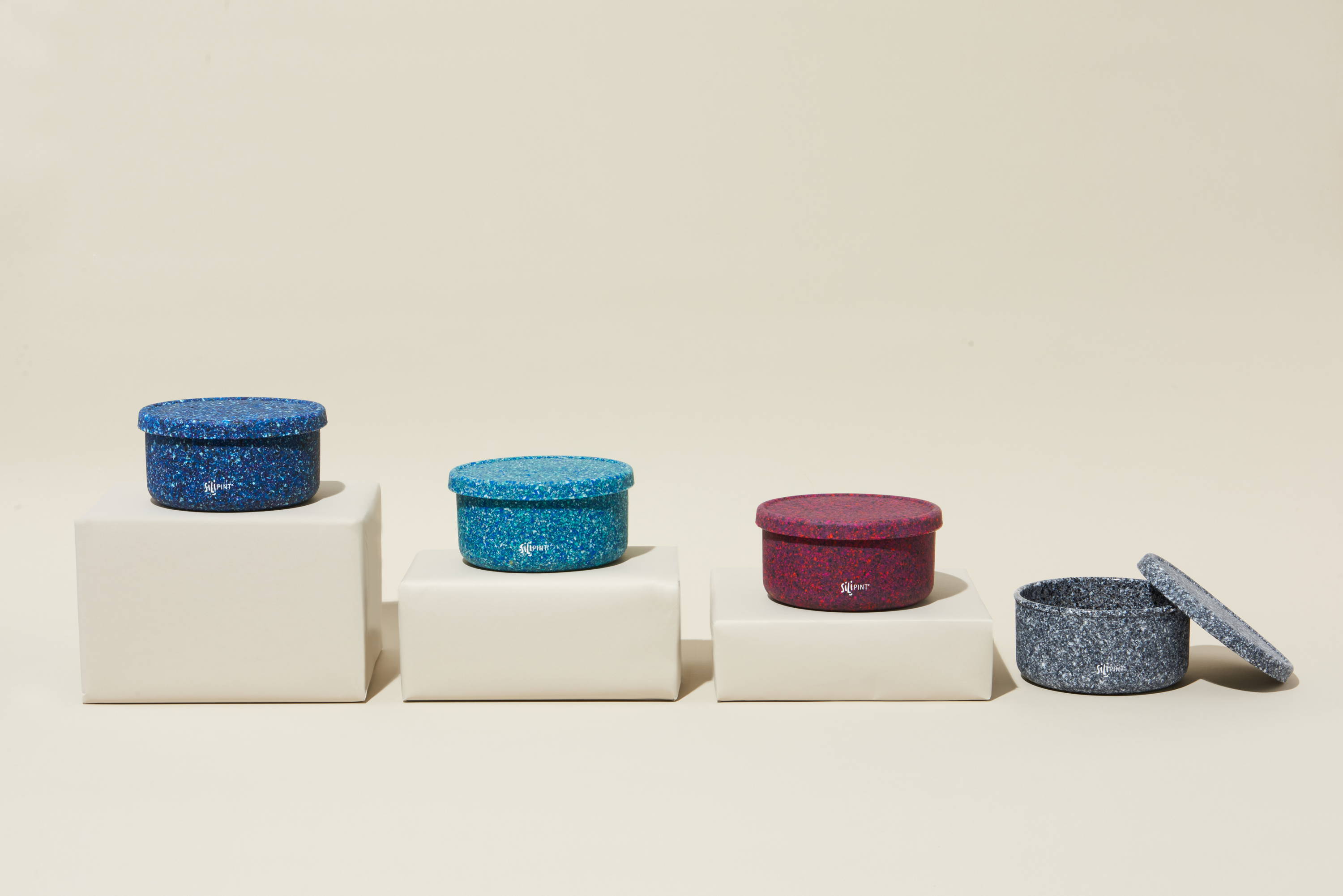 Limited-Edition Regrind is Making a Comeback

Crafted from excess silicone in the manufacturing process, we regrind extra materials (that would otherwise go to waste), into a new set of microwave, freezer, and temperature-safe bowls with a granite-like texture.

Eco-friendly and safe, no plastics, BPA-free.
Snug seal keeps food and liquids inside. Dishwasher safe.
Crafted for everyday use and withstands whatever life throws your way.
More to love...the ORIGINAL Lidded Bowls in Sets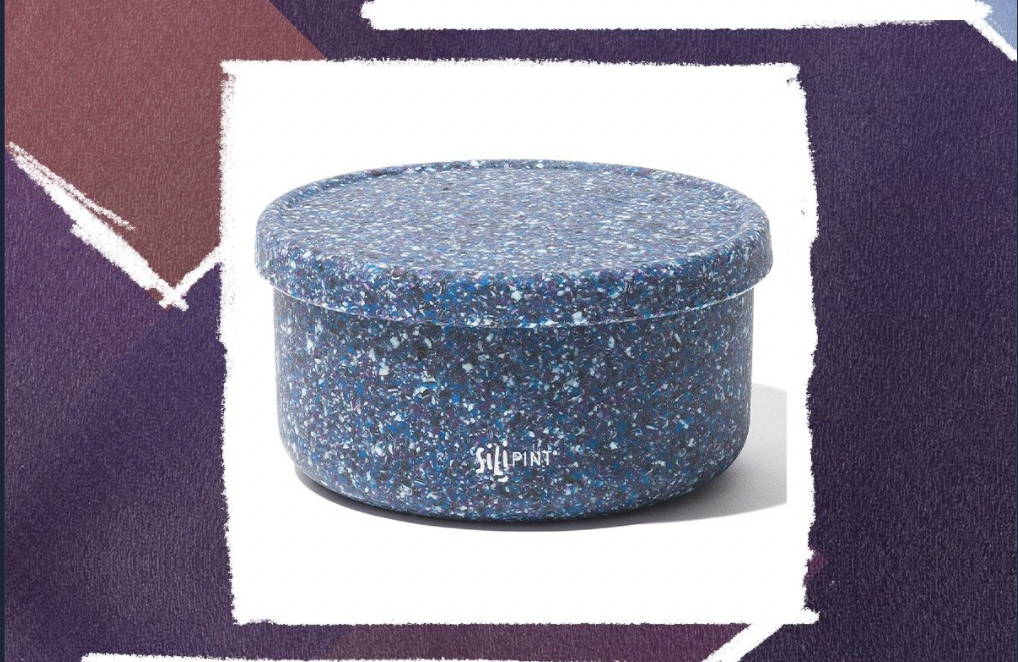 You Better Bowl-ieve It, Regrind is back!

The NEW limited-edition Regrind Lidded Bowl Collection
is 100% silicone and 20% less waste.