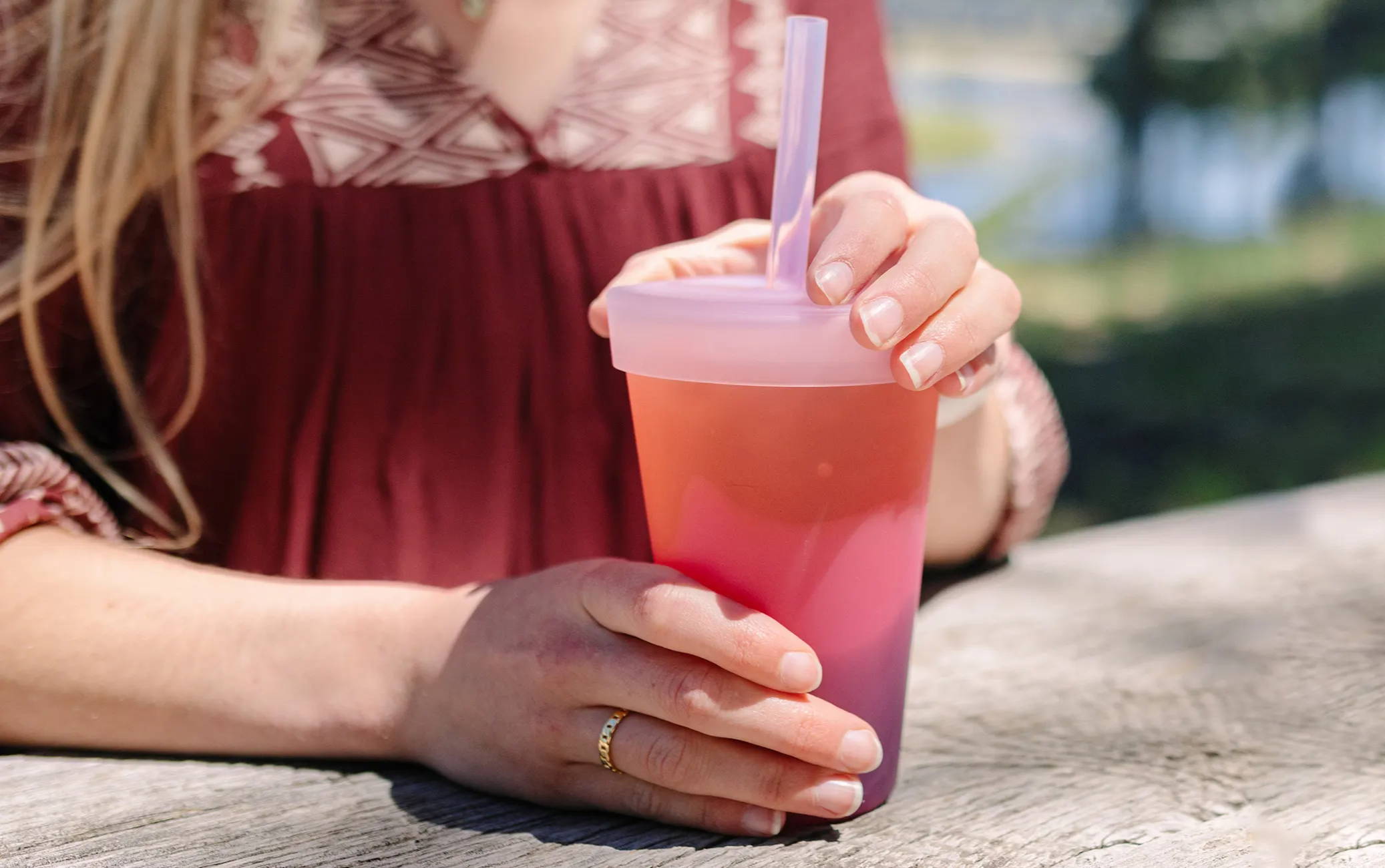 The Ultimate Sipping Experience

Discover the ideal way to get hydrated with
straw tumblers in exciting new colors.

Take your smoothies and milkshakes wherever you go.
AVAILABLE IN: 16oz & 22oz
More tumblers for your favorite beverage in fun new colors.
Secure lids keep liquids inside. Fits all cup holders.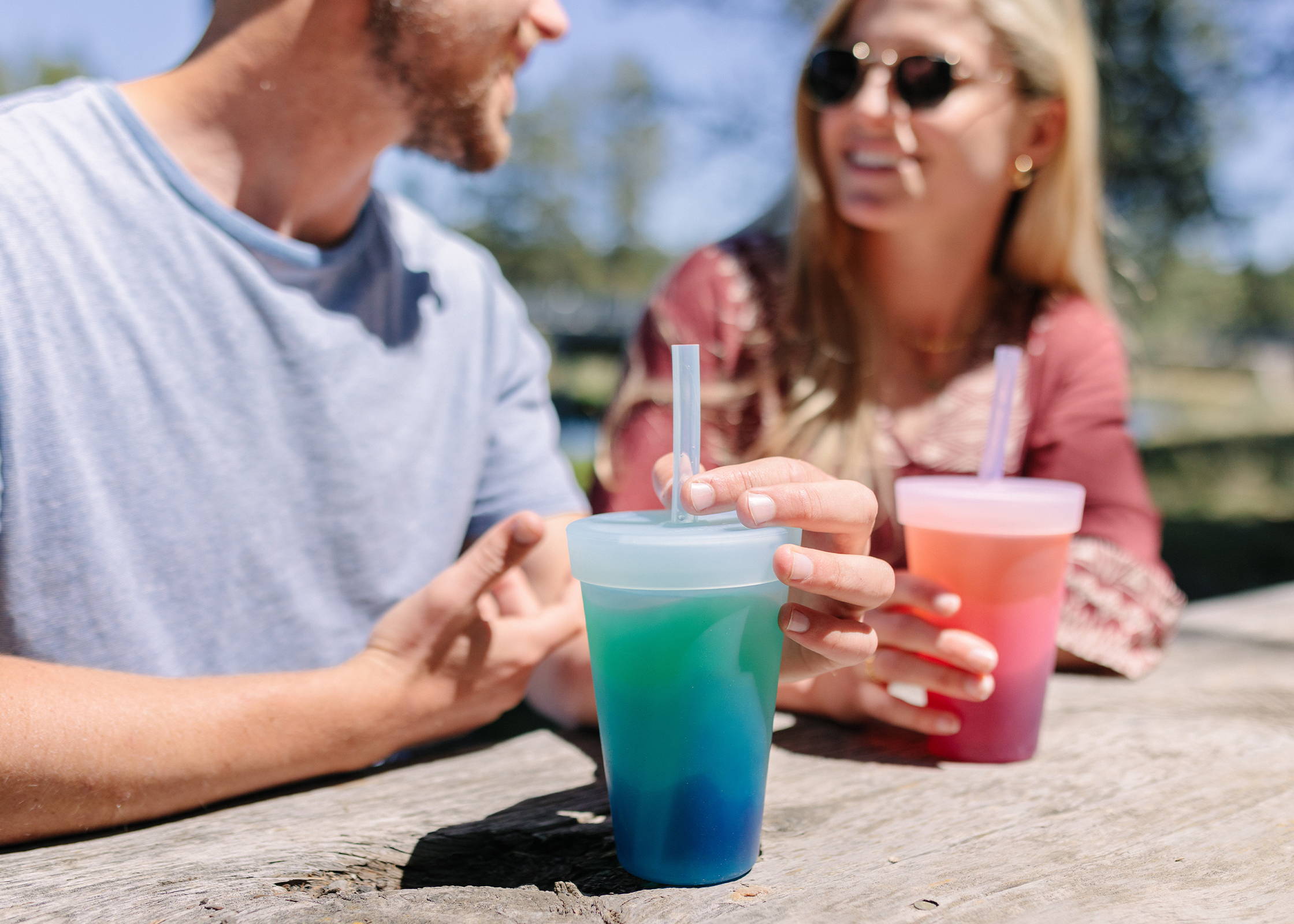 When you're ready to go, your drink can go with you with our splash-proof straw tumblers.

Embrace Straw Tumbler Life

Reusable, sustainable, and made from natural materials.