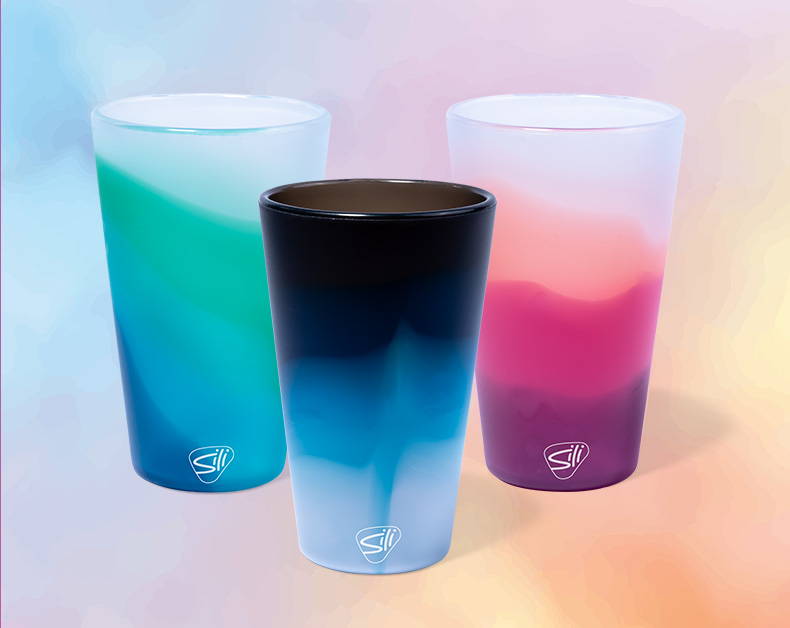 The Original Unbreakable
Silicone Pint Glass

Available in both 16 oz and 22 oz sizes, our Original Pint Glass (and Bombers) come in bold colors that make life more fun!

Our Original Pint Glass is a classic for a reason - make that, reasons. Made with 100% unbreakable, food-grade silicone that is chemical-free, our Pints are built to last for any beverage - whether you prefer your drinks hot or cold. Up your hydration with our 22 oz Bomber Glass - a.k.a our Pint, but BIGGER for even more of your favorite beverage. With an endlessly reusable design, take your Pint or Bomber on-the-go to any and every occasion - from picnics to camping, and back again.