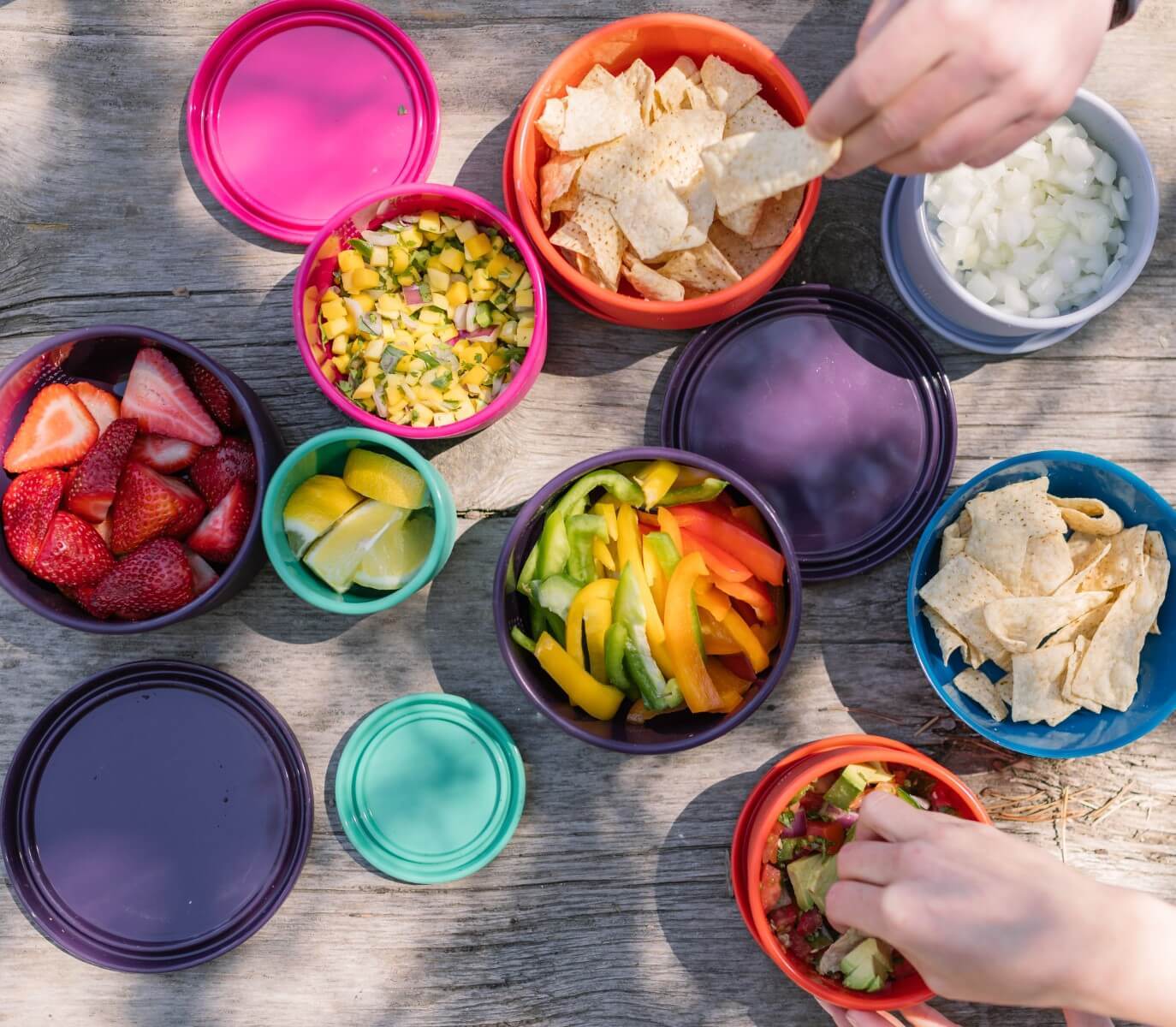 Lidded Silicone Bowl for
Hot and Cold Foods

The Lidded Bowl is the ultimate on-the-go bowl created
to make meal prep and food storage easier.

Enjoy your favorite foods daily in a sealable, unbreakable bowl that's easy
to clean and can handle any temperature(up to 450°F).

Lidded Bowls can go anywhere! Pack 'em, freeze 'em, microwave 'em, bake 'em.
100% Silicone - say goodbye to broken glass and cracked containers.
Reusable and easy to clean so you can skip single use alternatives.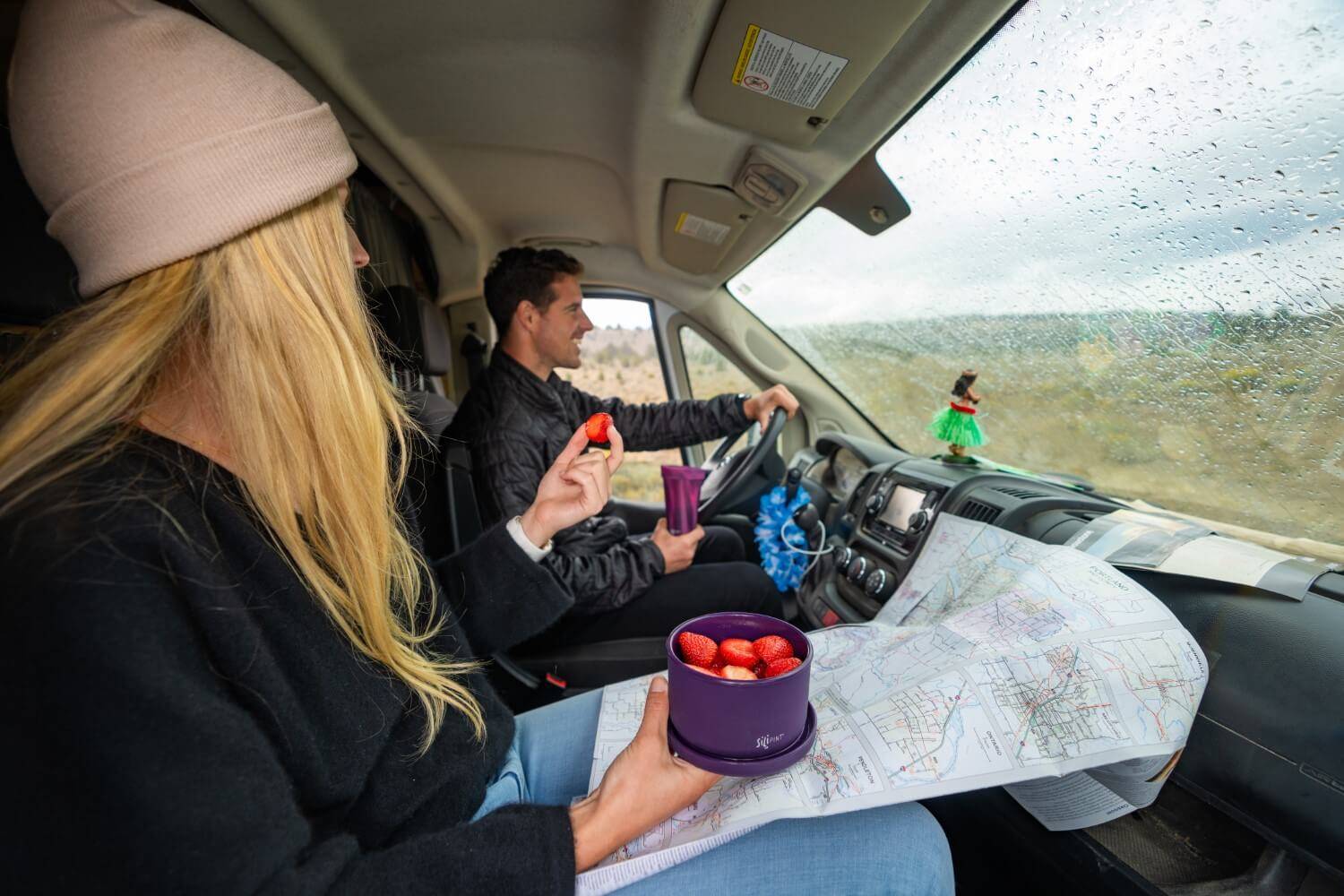 Mix & match your favorite colors and sizes!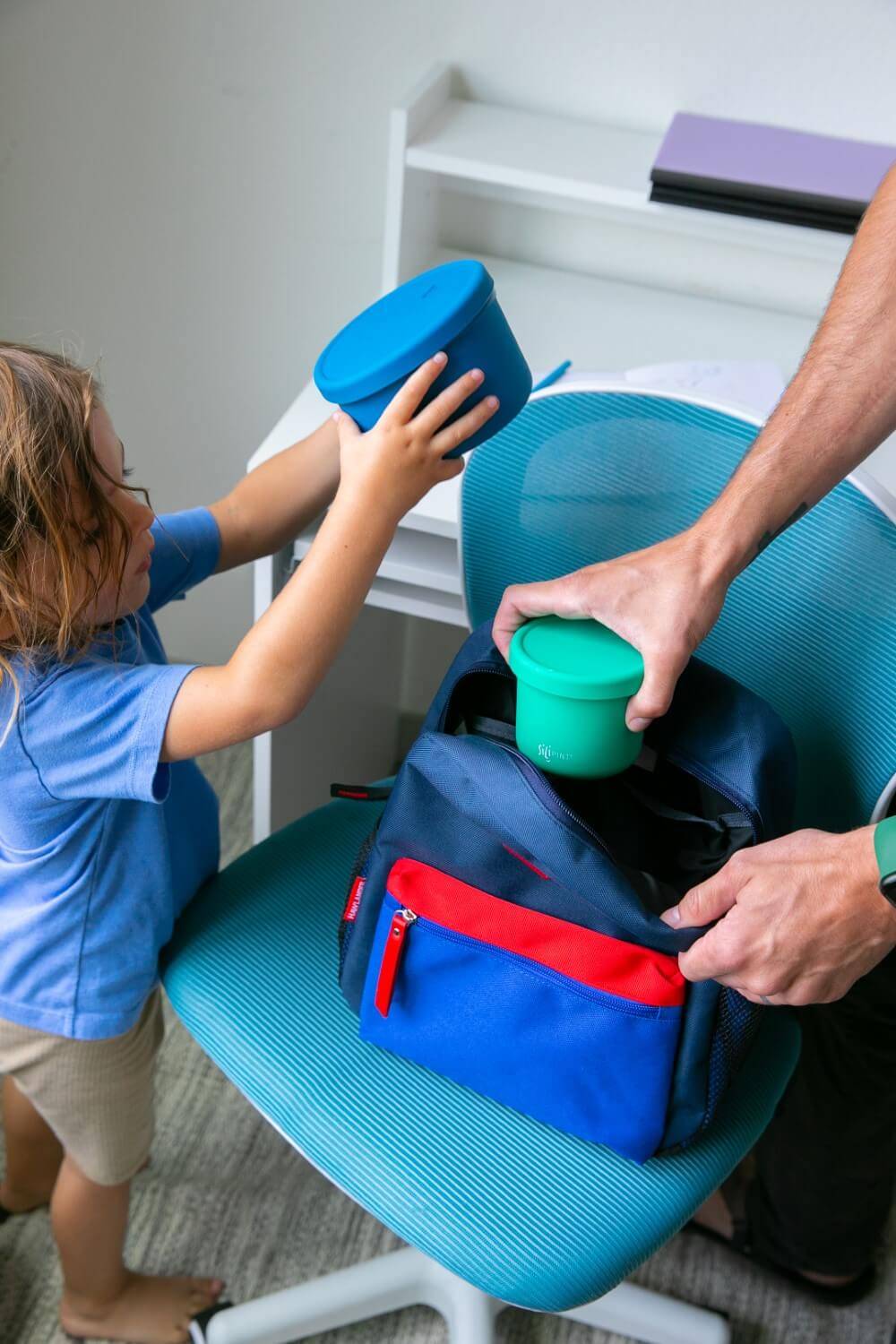 Your Meal Prep & Lunchbox Hero

With a secure lid and snug seal, this unbreakable, 100% food grade silicone
Lidded Bowl keeps contents safely inside.