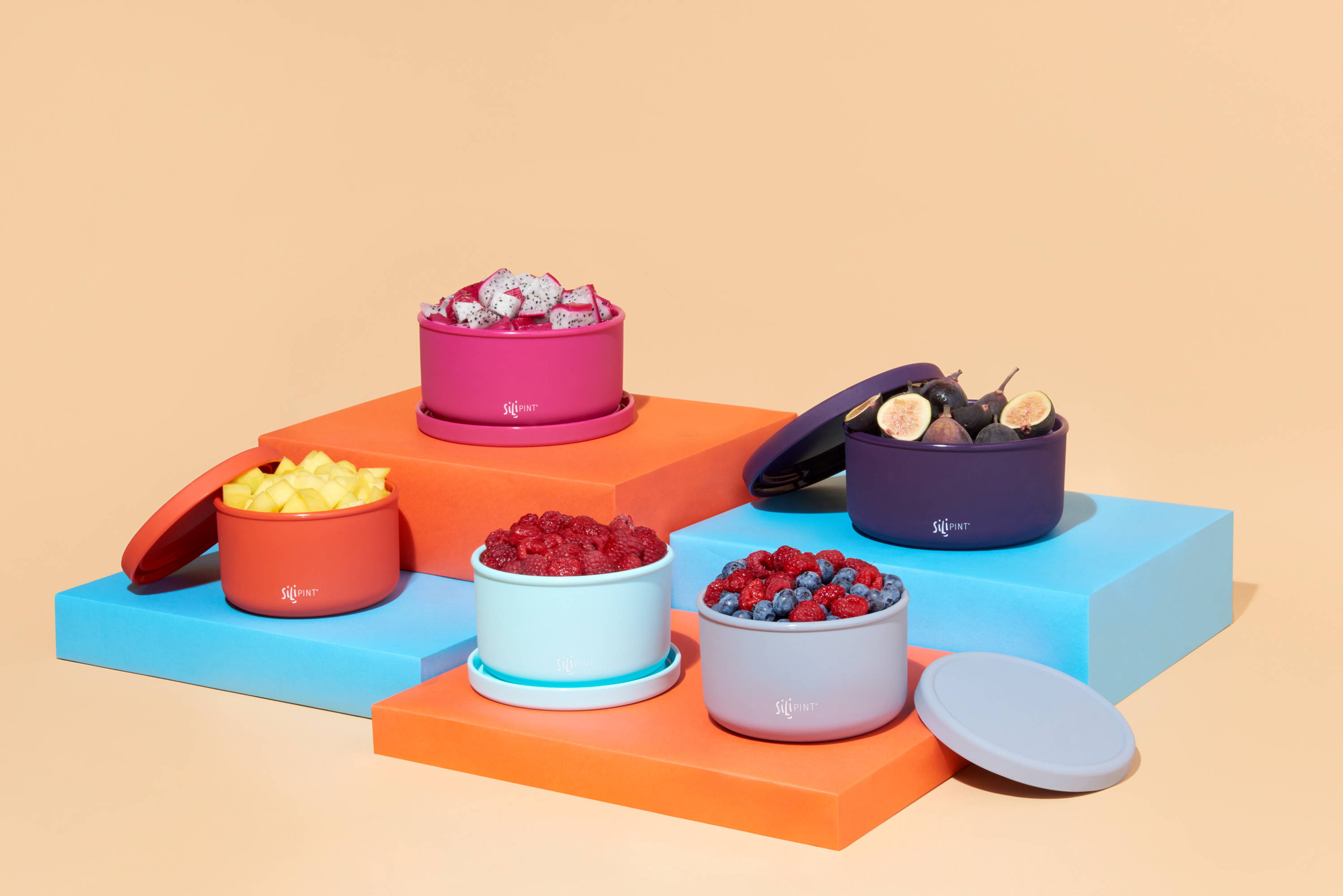 The NEW Anyware Bowl is the ultimate on-the-go bowl created to make meal prep
and food storage easier. Enjoy your favorite foods daily in a sealable and
unbreakable bowl that's easy to clean and can handle any temperature.

Anyware can go anywhere! Pack it, freeze it, microwave it, bake it.
100% Silicone - say goodbye to broken glass and cracked containers.
Reusable and easy to clean so you can skip the plastic.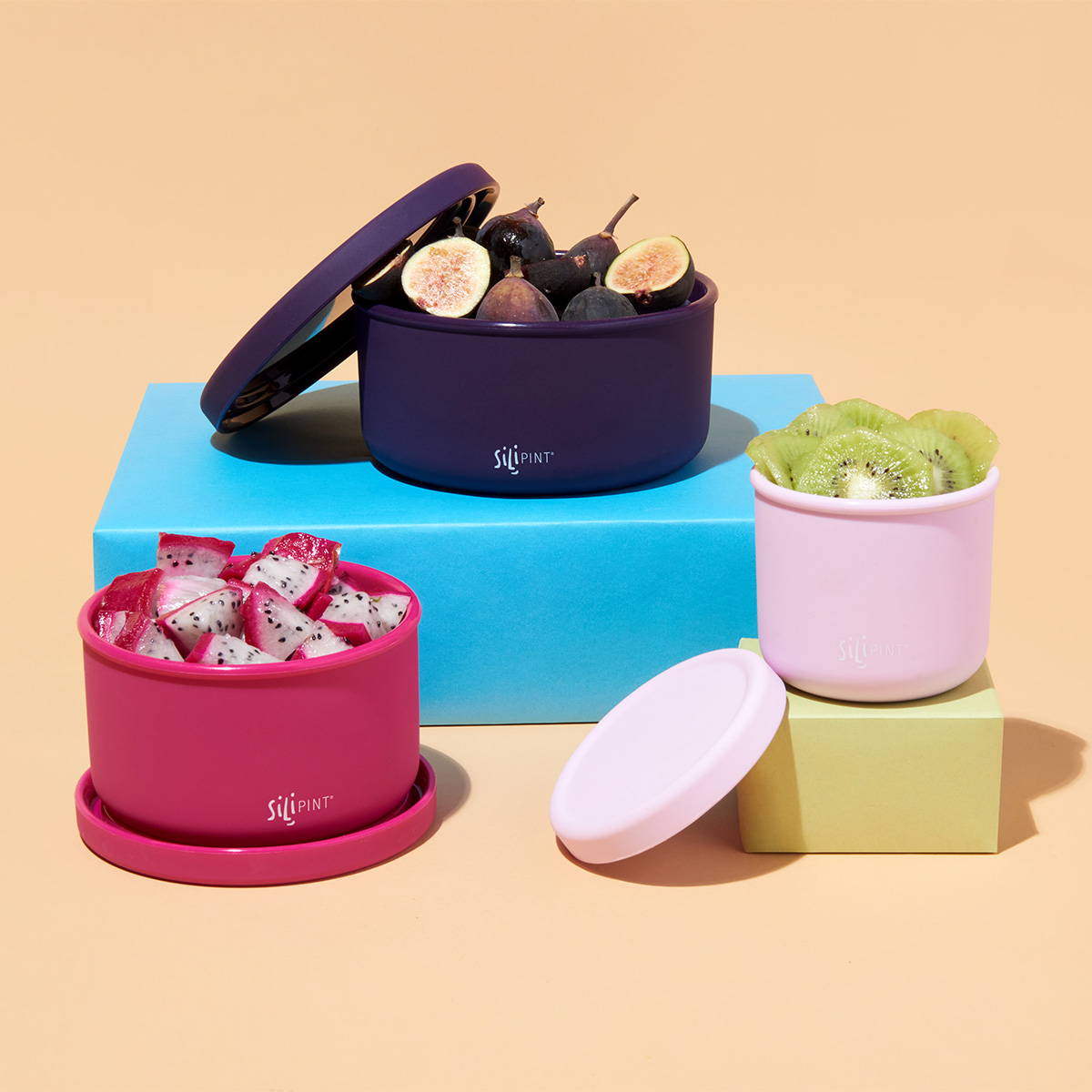 Available in three perfect Sizes!

The Set 10 oz. 20 oz. 30 oz.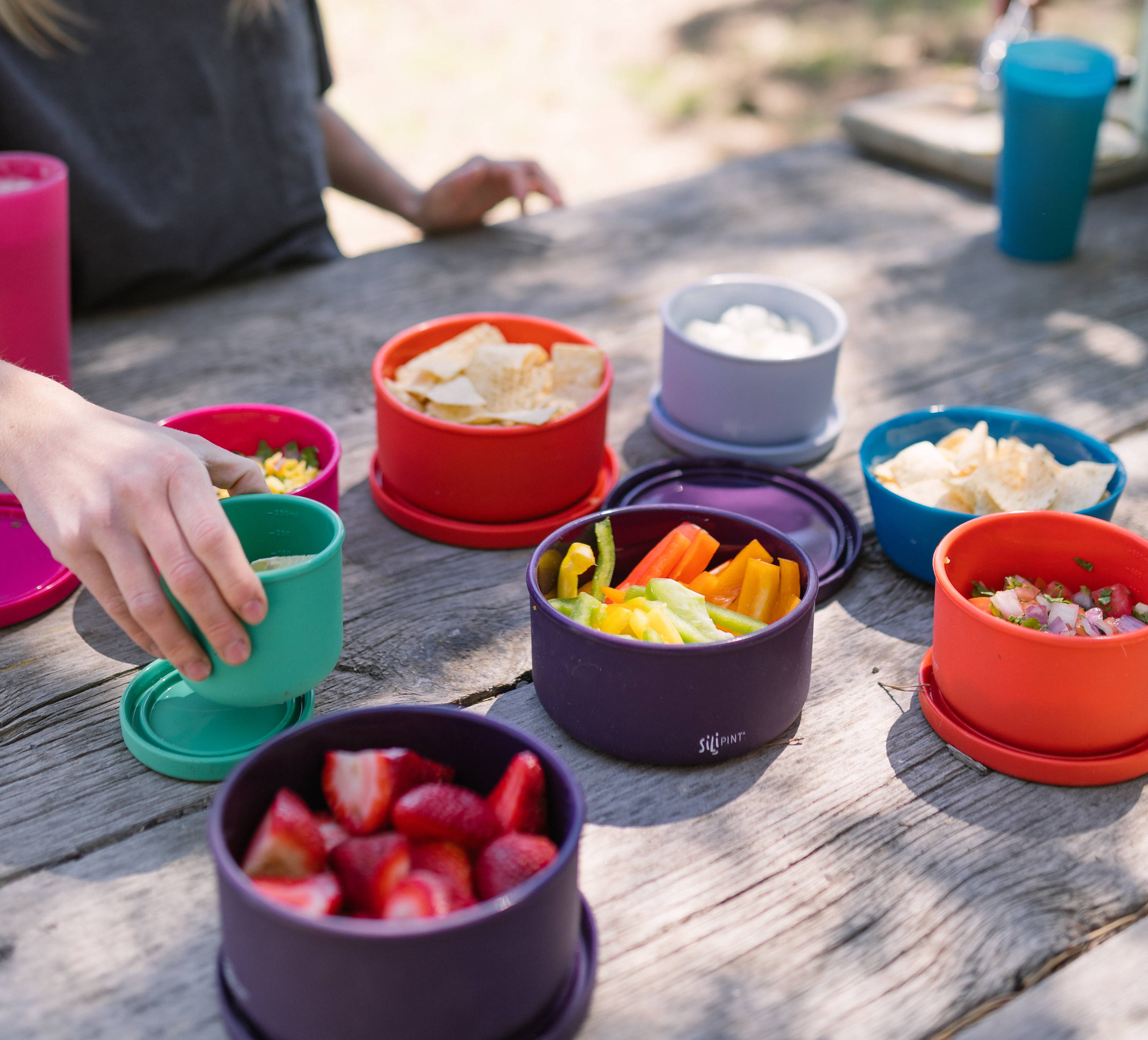 Your Meal Prep & Lunchbox Hero

With a secure lid and snug seal, this unbreakable, 100% food-safe silicone Anyware bowl keeps everything on the inside - exactly where you want it. Keep snacks handy on the hiking trail & on the road, as well as, meals prepped in the fridge or freezer for lunch & dinner - even bake sweet treats (up to 450 degrees F). Easy to clean, dishwasher, freezer, and microwave safe. These bowls can handle it all! The Anyware Bowl is a Silipint Team favorite and now they can be yours, too.