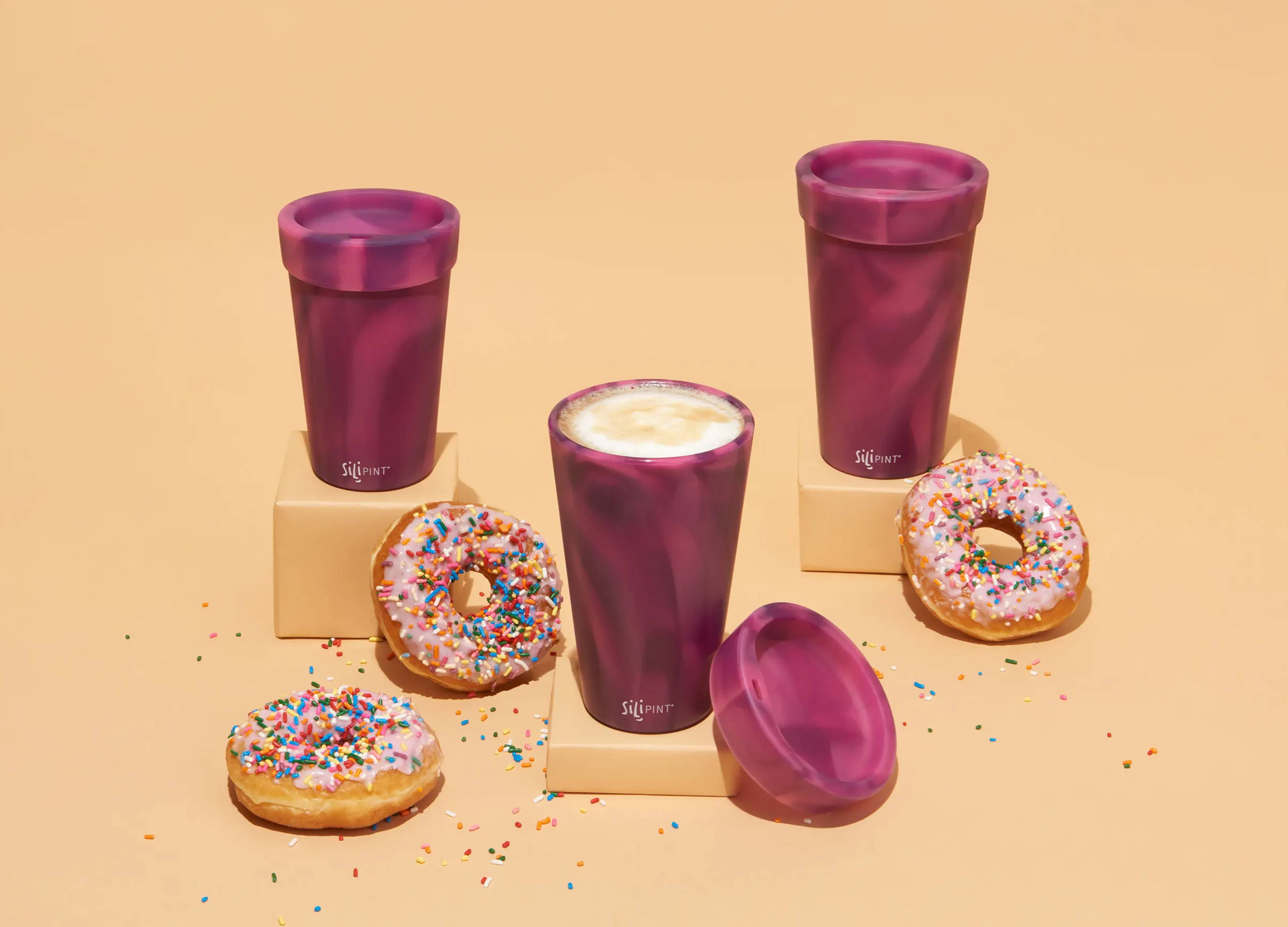 Your Coffee's New
Favorite Tumbler

Take your morning brew to go this
Fall with our new Tumblers.

Made to withstand the strongest of the strong.
Temperature Touch™ material makes the cup easy to handle even with hot liquids inside.
An eco-friendly superhero.
Start Your Day Off Right With...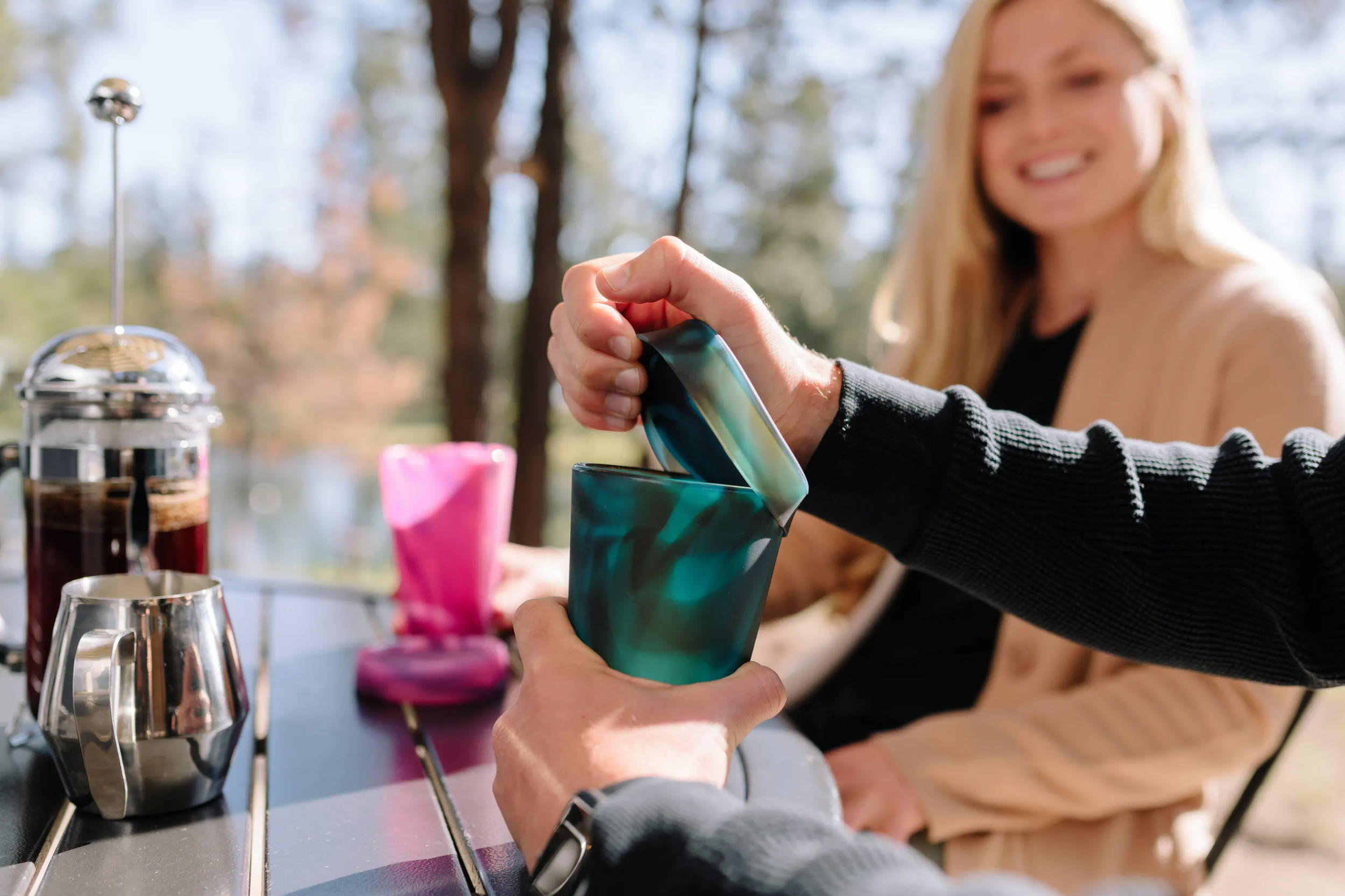 Hot Brews Deserve Quality Tumblers
Our new microwave-safe Coffee Tumblers made of 100% unbreakable silicone and are the perfect match for your morning PSL (or any hot drink) this Fall.
NATURAL, FLEXIBLE, DURABLE