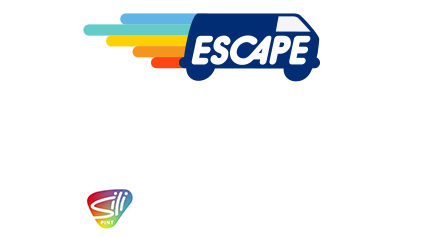 Bring your van-life experience home with your very own unbreakable, super-usable Escape x Silipint pints!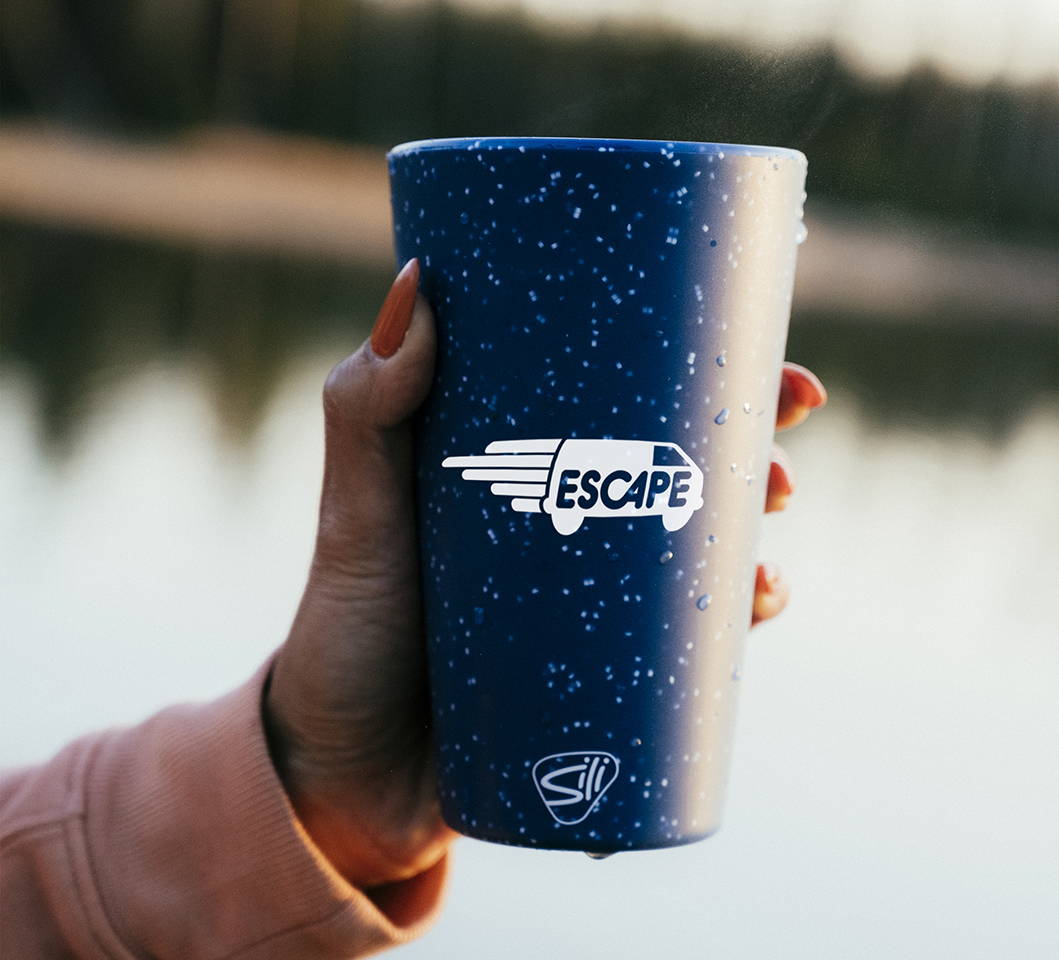 Camp or Kitchen
Whether your looking for more flexibility around the kitchen or craving vintage vibes for your next campout, Silipints durable bowls, pints, and tumblers bring bold new flavor and unbreakable reliability to your camp or kitchen game.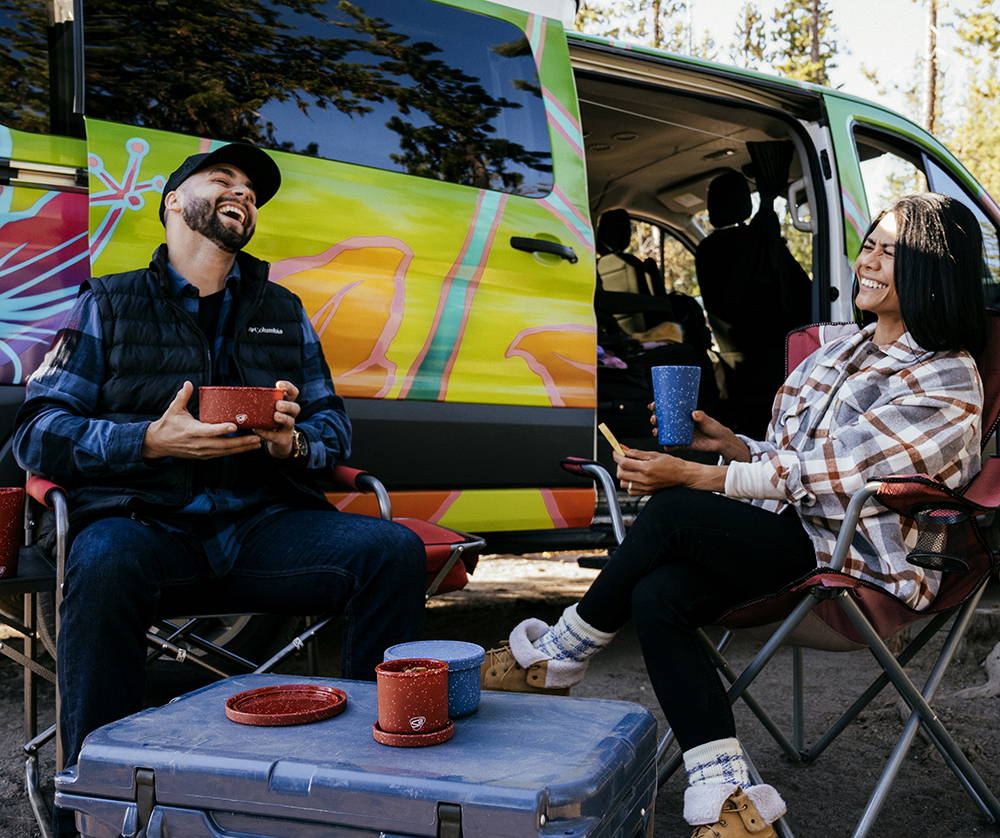 Unforgettable experiences that last a lifetime
GO GO BOWLS
With our NEW integrated-lid system, you'll never go searching for lids again. Featuring an attached lid, auto steam vent for safe heating, and utensil holders these bowls are ready for anything you throw at or in them.