Unbreakable Silicone Pint
and Bomber Cups
Fuel your next trip with unbreakable pints and bombers.

Made for wilderness exploring and everyday adventures.
Stackable, quiet, and easy to transport.
The perfect-safe sipping alternatives to single-use cups.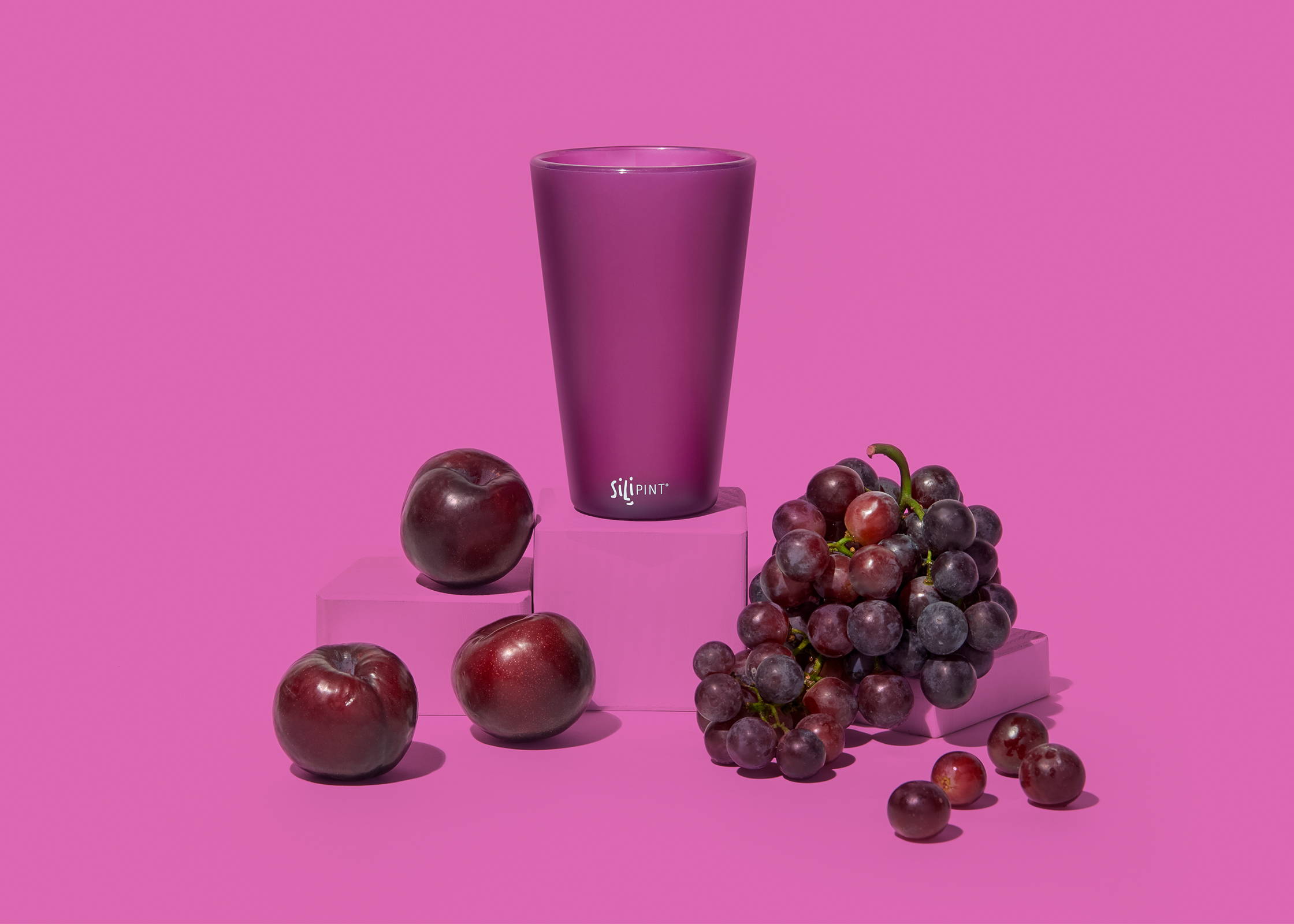 Enjoy your favorite drinks wherever you go with pints and bombers that never scratch, dent, or fade.

Staying hydrated from anywhere has never
been easier and more colorful.