Durable silicone food bowls are a gamechanger to everyday dishware and single-use throwaways.
Won't break, scratch, dent, or fade. Flexible, crafted for daily use, and easy to pack.
Secures your snacking in the RV or on the boat.
No plastics, and safe for the microwave.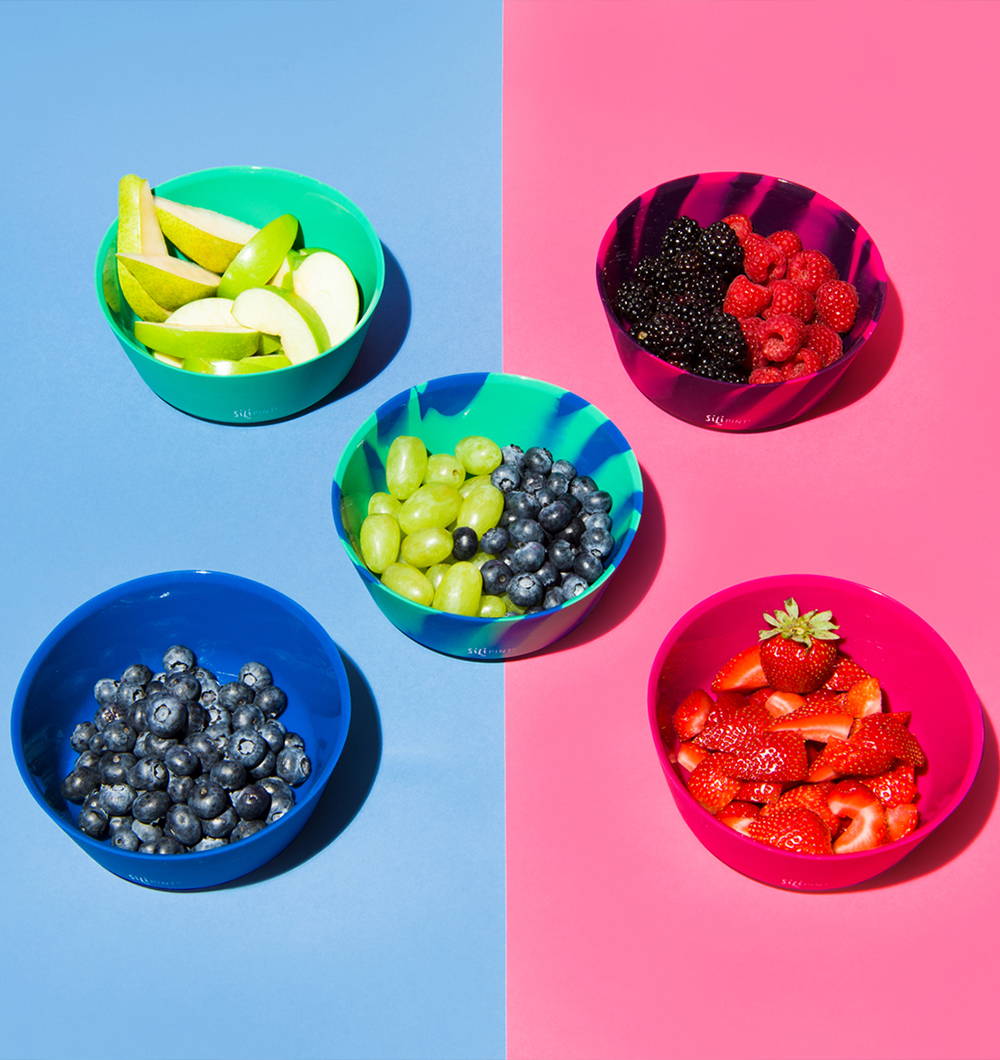 Limitless options thanks to the bowl that is changing how you eat on the go.