Take your smoothies and milkshakes wherever you go.
Get lost in our newest ombre colors.
100% Silicone that's dishwasher, microwave, and temperature safe.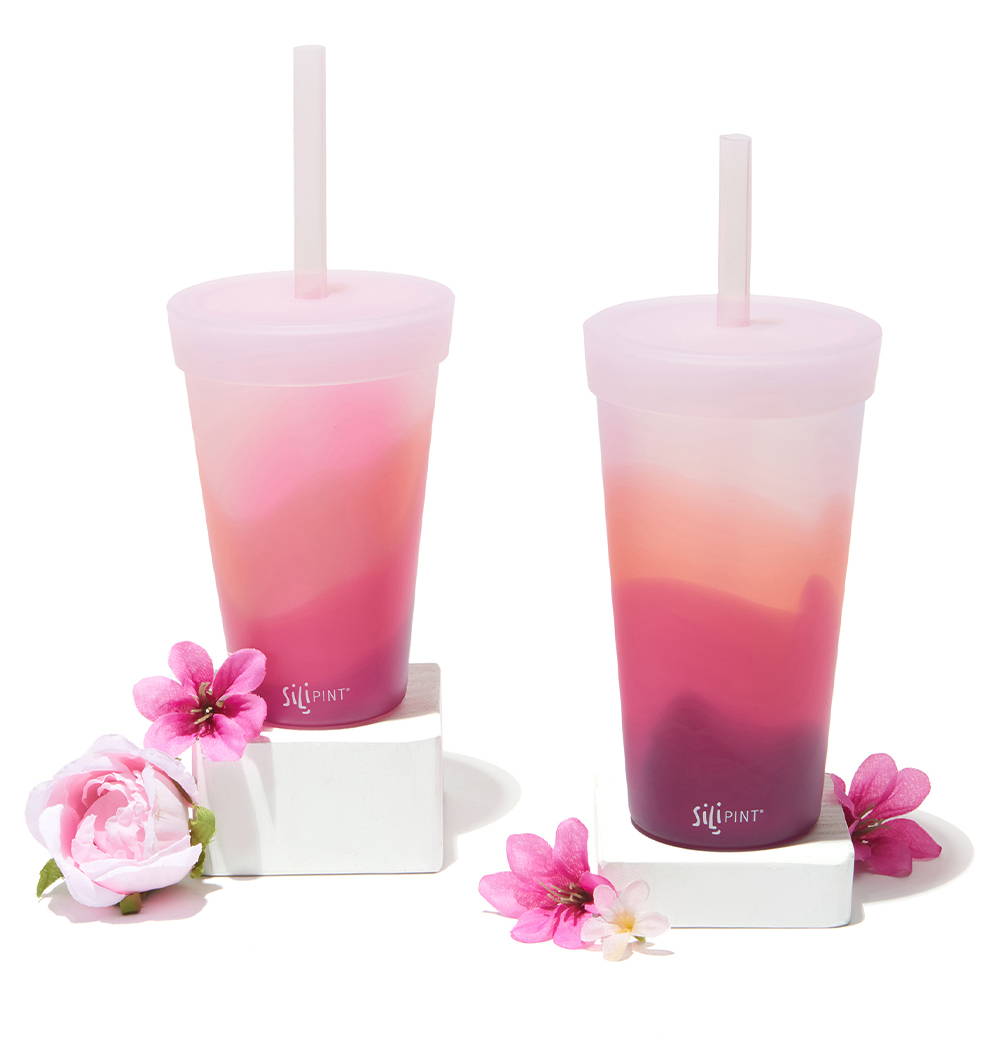 Spill-resistant lids keep liquid inside and straws make for
easy sipping, so your drink is ready to go when you are.


Cheers to Refreshing Ombres

Translucent gradients inspired by the desert sunsets and mountain air.